I have been working as a freelance editor for several magazines for several years. One consistent problem that I used to face was that my designer used to use the same font in different headings of the stories which is not at all catchy to the readers. It also drags their attention as it looks like the magazine is full of the same content.
So I searched for some websites which offers free fonts for your personal and professional (commercial) projects. These websites are quite beneficial and I am still using these websites for my different commercial projects.
You can also check these websites if you are a designer or an editor like I am who always needs different font styles for different stories.
Fonts Available On Different Websites Free of Cost
For more of your convenience and to make your work more aesthetic and look more professional, I am mentioning some websites where you can download as many fonts as you want. Not only this but there is a variety of fonts available on each website, so you can pick any of those according to the nature of your content and project.
Adobe Fonts
Adobe fonts is basically a subscription based platform which offers thousands of interesting fonts. But you can also have their fonts free of cost but you need to subscribe to their website for this.
And if you want to have access to their paid fonts too, you can also subscribe to their trial period which is also free for a certain period of time.
Some of their free font styles are as follows:
1. Orpheus Adobe Font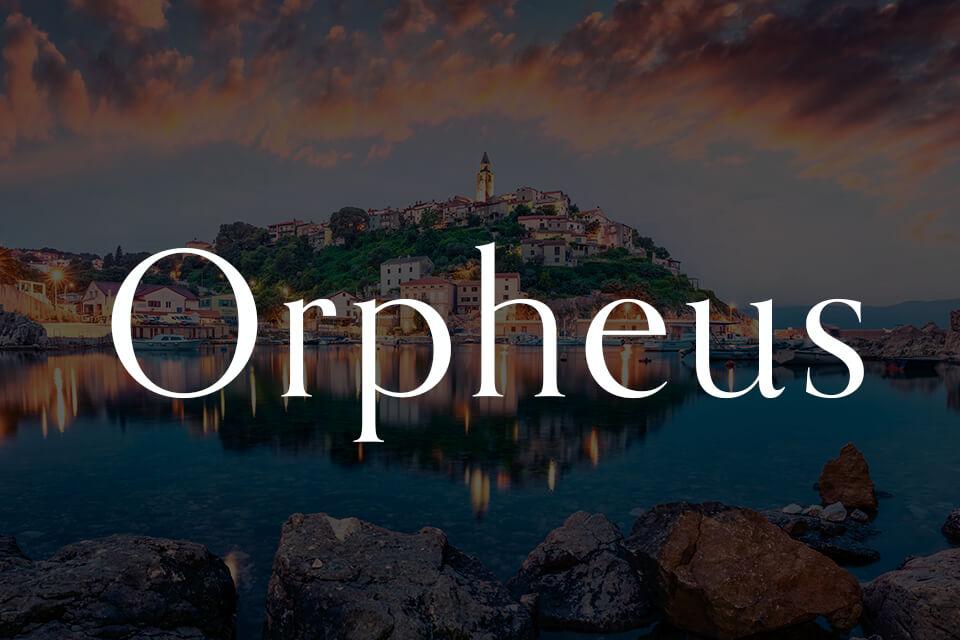 2. ITC Avant Garde Gothic Adobe Font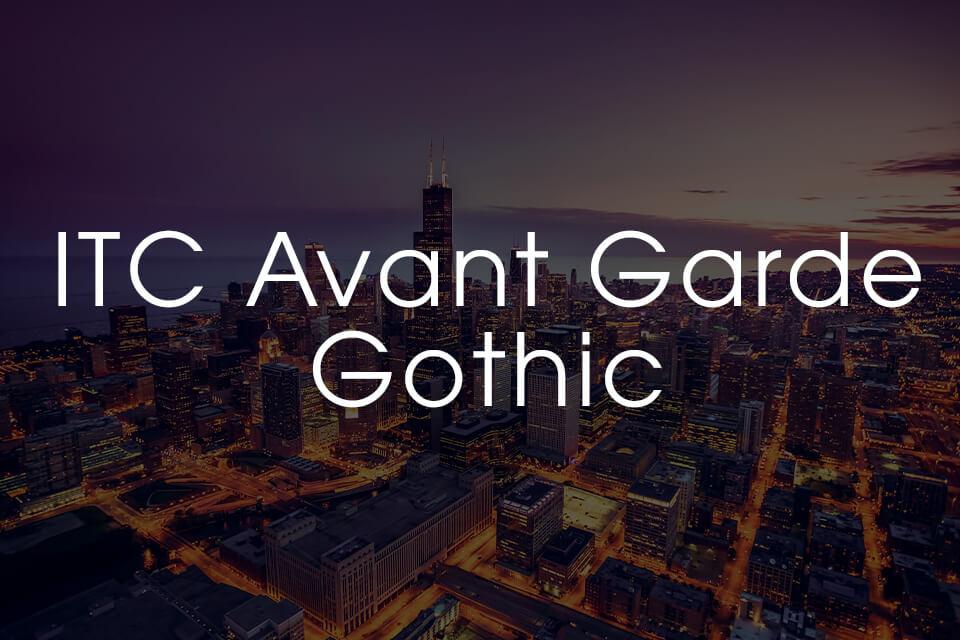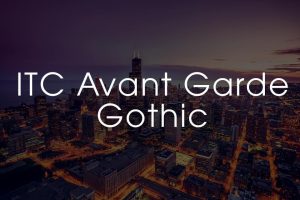 3. Brothers Adobe Font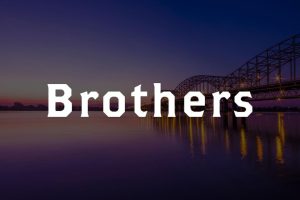 4. ITC Benguiat Adobe Font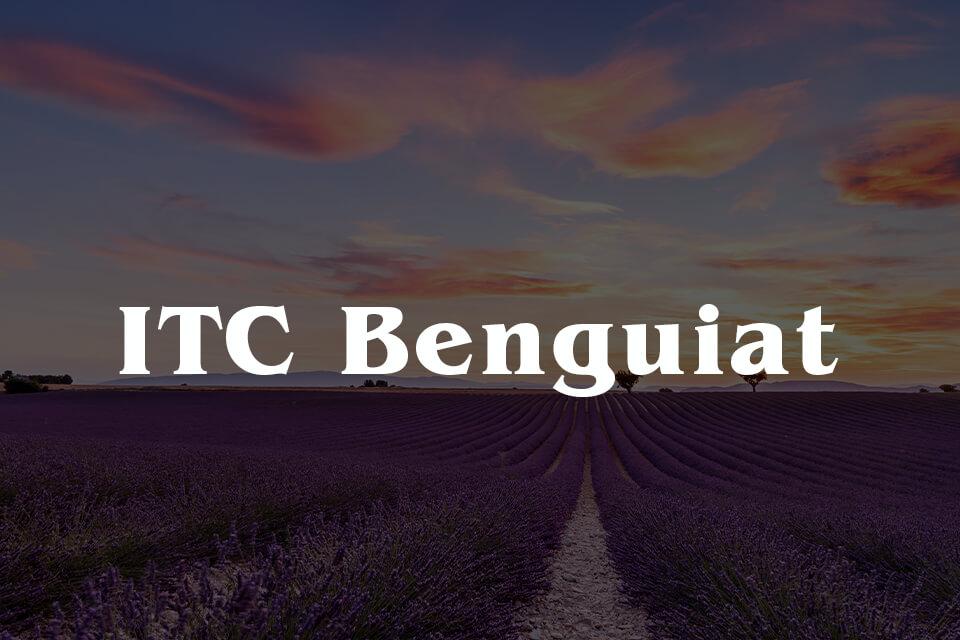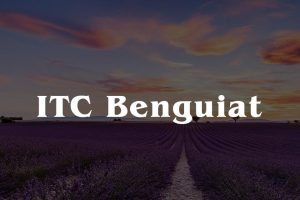 5. Futura Adobe Font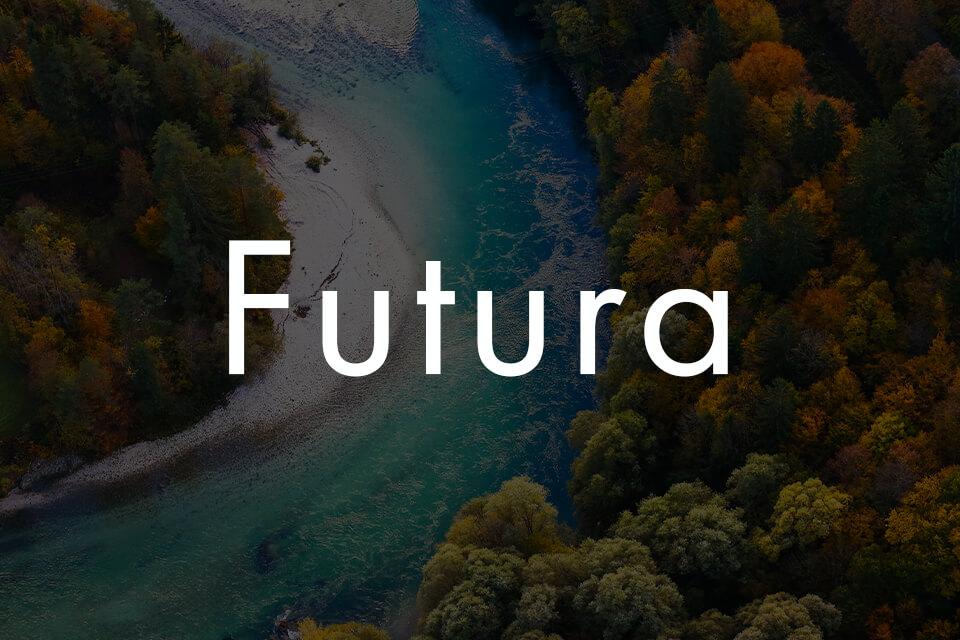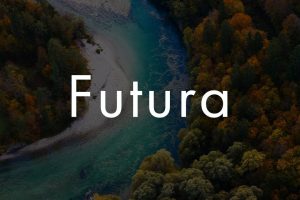 6. Plantin Adobe Font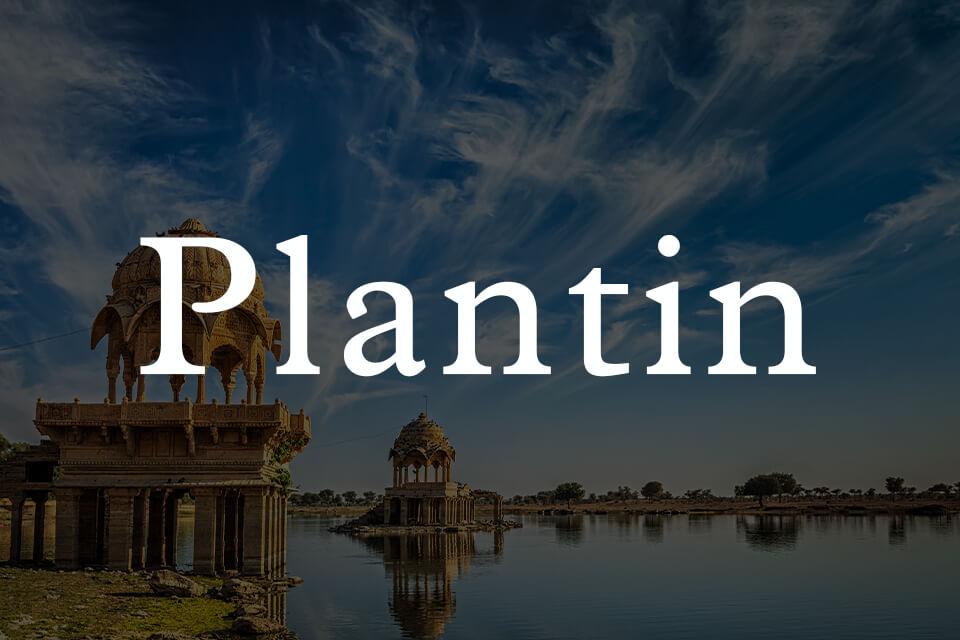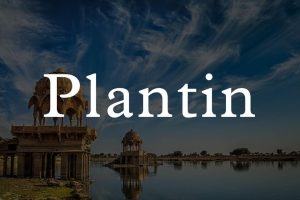 7. Basekerville Adobe Font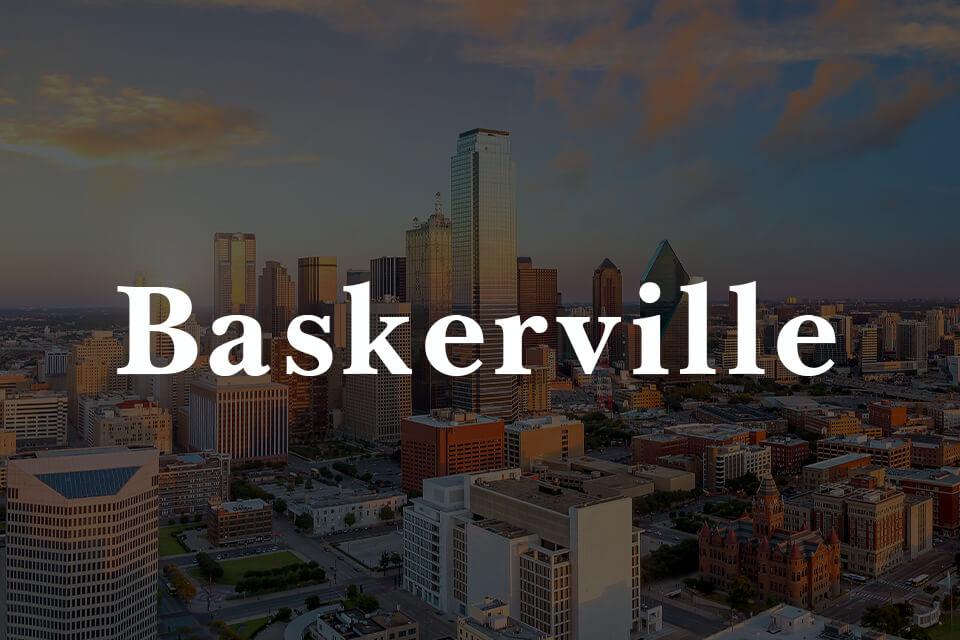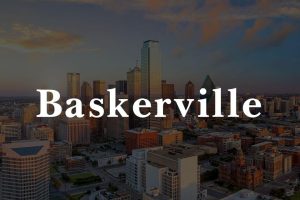 8. Neue Haas Grotesk Adobe Font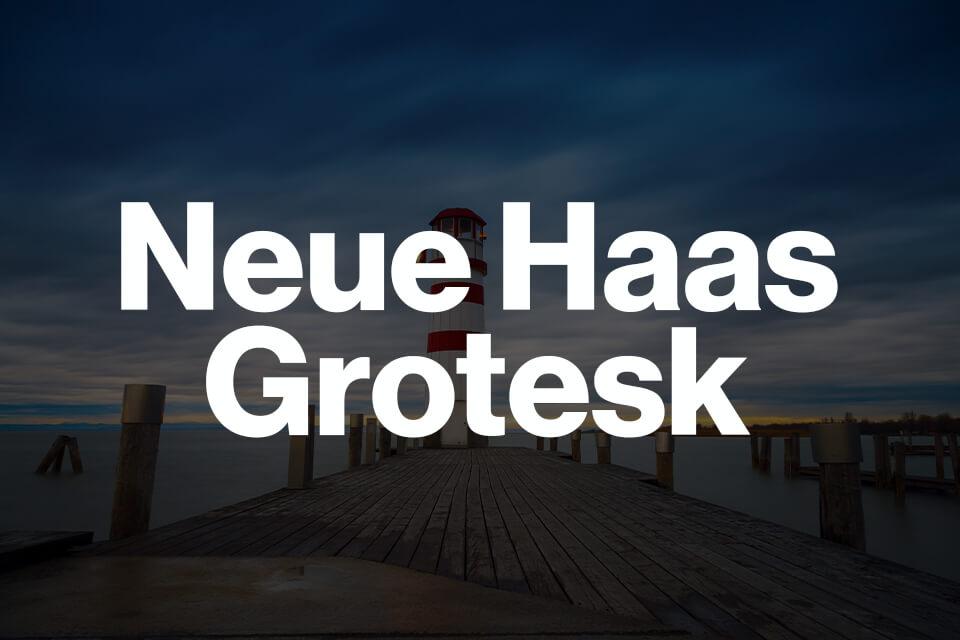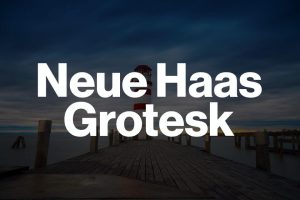 9. Big Caslon Adobe Font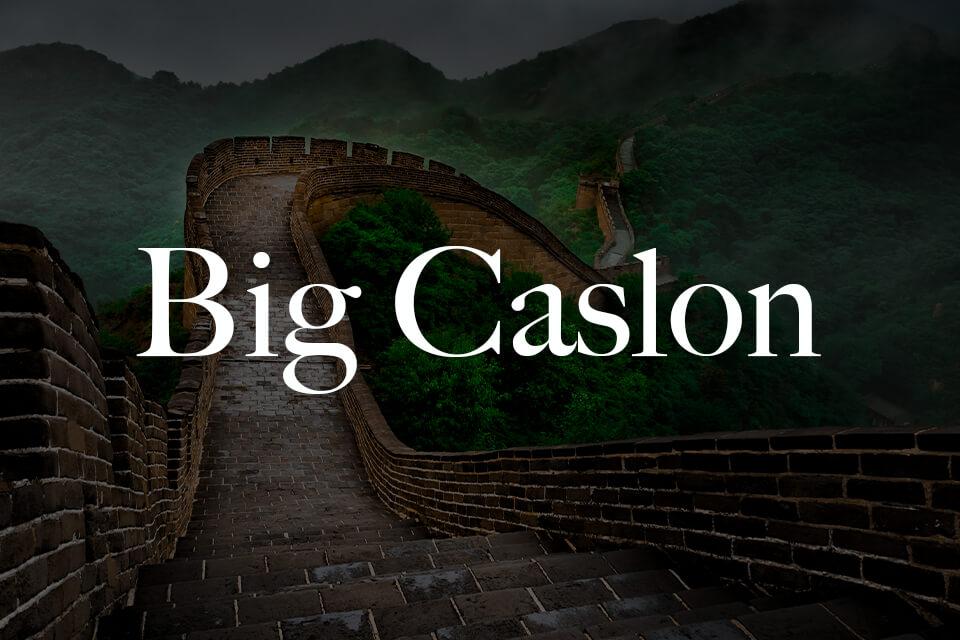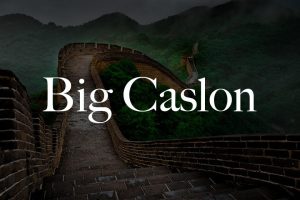 10. Aktiv Grotesk Adobe Font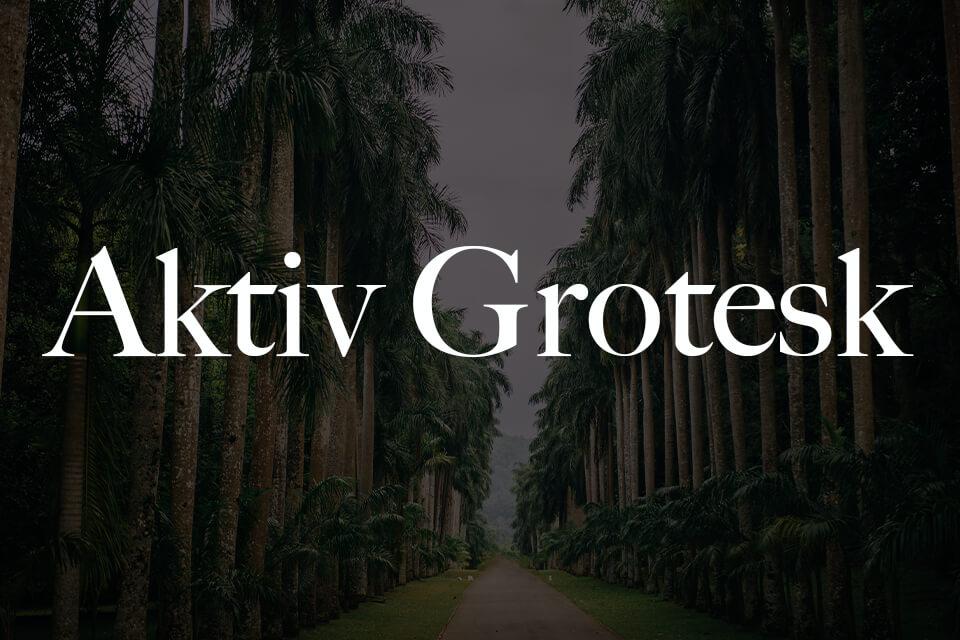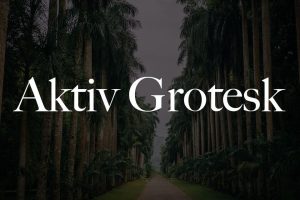 These are only a few examples. If you want to explore more fonts, you can go tohttps://fonts.adobe.com/ and find many like these.
Font Squirrel
Font Squirrel is also a great website for free fonts which can easily be used for personal and commercial projects. You just need to go to the font, download it and use it in your projects.
Some of the best fonts available there are:
11. Acherus Grotesque


12. Intro Rust


13. Milkshake


14. Source Sans Pro


15. Open Sans


16. Questa


17. Fira Sans

18. Corbert


19. Alex Brush


20. Sofia Pro

If you want to find more interesting and exciting font styles, you can visit https://www.fontsquirrel.com/ where there is all you need for your personal and professional projects.
DaFont
Another popular website for free fonts is Dafont where there is a vast collection of free fonts for personal use but if you want to use these fonts for commercial use, there are some specific conditions. Before downloading fonts from DaFont, reading https://www.dafont.com/faq.php section would be of great help for you to understand their terms and conditions.
Some interesting free fonts that I like on DaFont are:
21. Caneta Script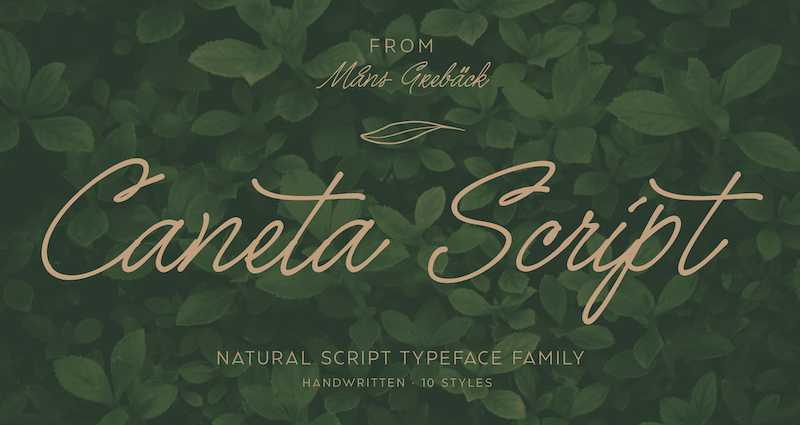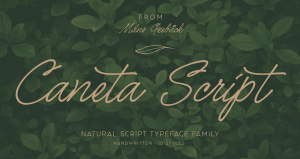 22. Quetes Signature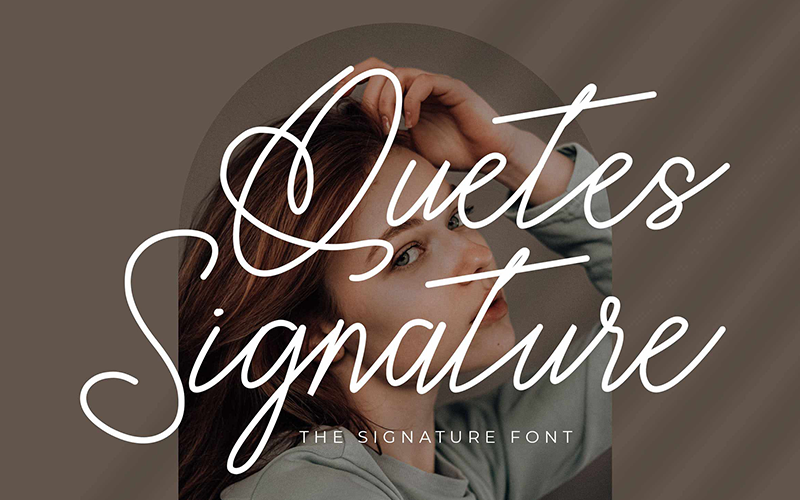 23. Meanshine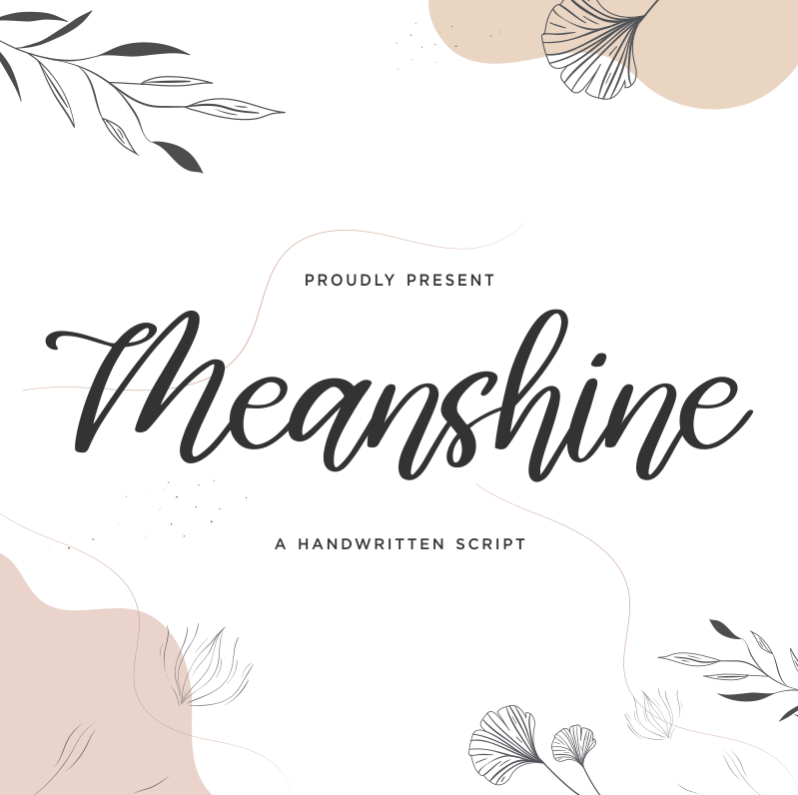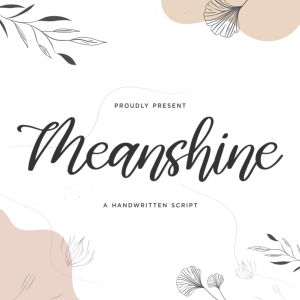 24. Rising harder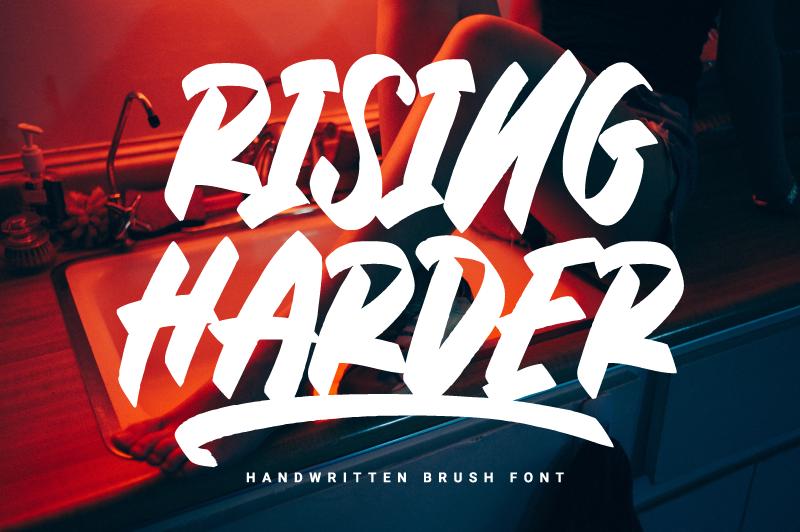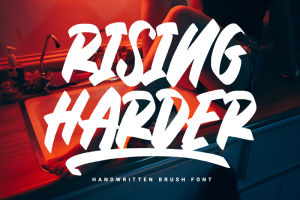 25. Dark distance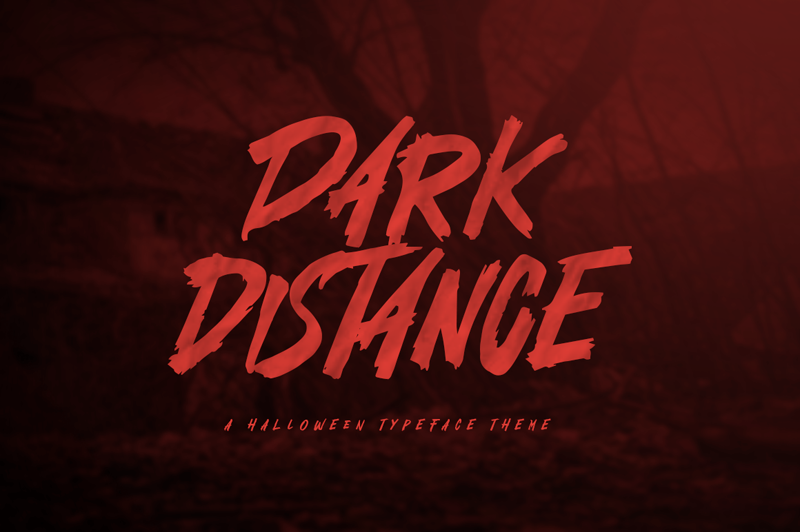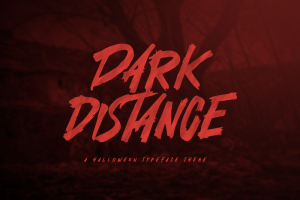 26. Alphaget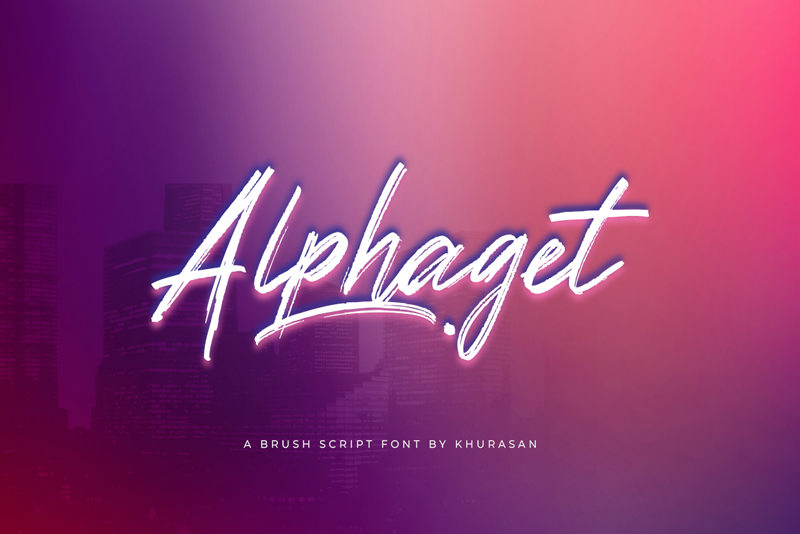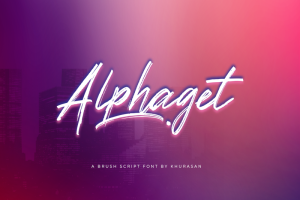 27. Heydex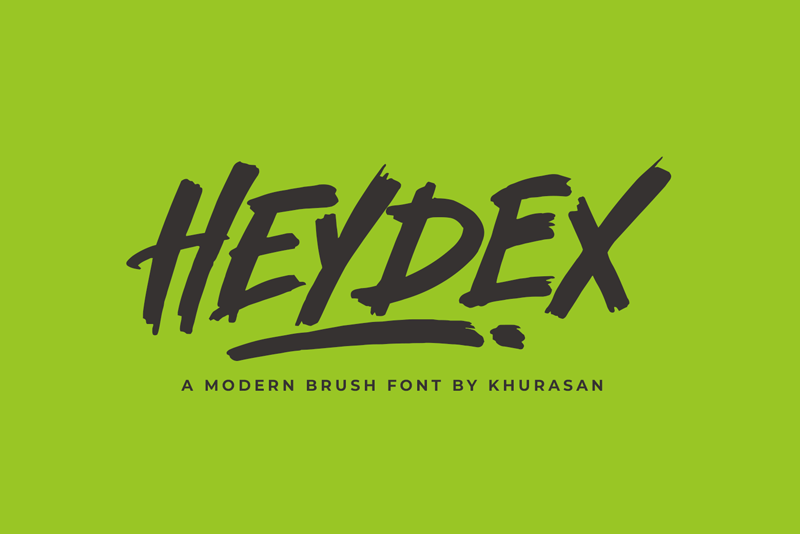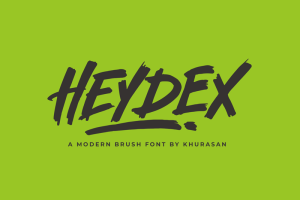 28. Crudex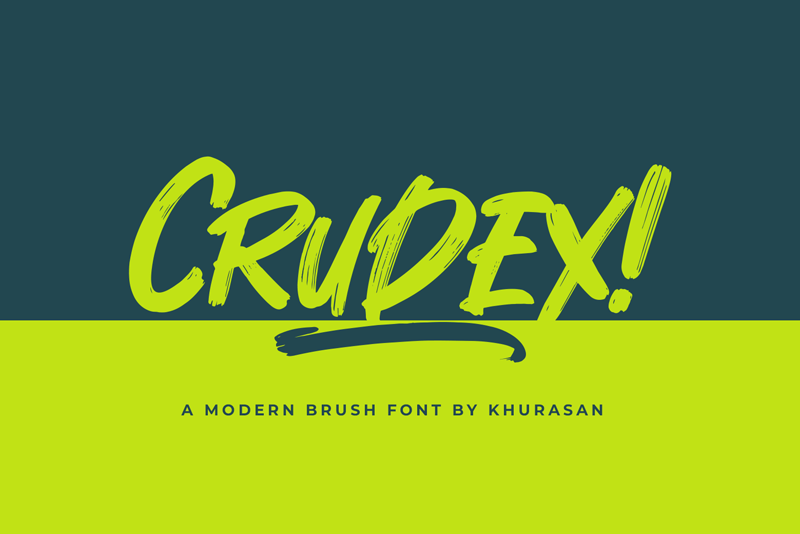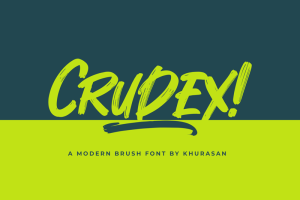 29.Qaboos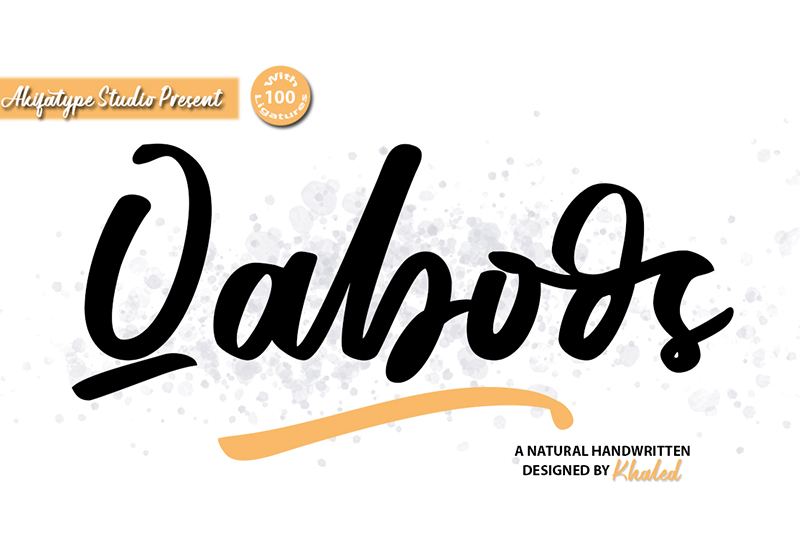 30. Instory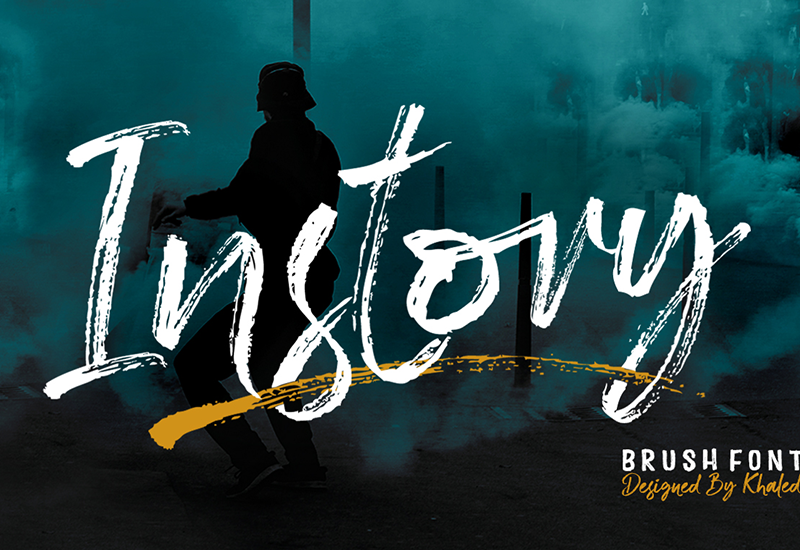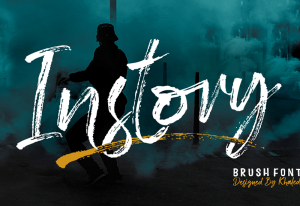 For having more exciting free fonts at DaFont, you can visit https://www.dafont.com/ .
Font space
A wide variety of free fonts for personal and commercial use is also available at FontSpace which is a popular website for designers to have different stylish font styles. Downloading and using these fonts in your projects is quite simple and convenient.
Even then, you are suggested to visit directly the official website of FontSpace to read their terms and conditions as they are updated frequently to maintain their caliber.
Some of the best font styles available at FoneSpace are:
31. ANKH SANCTUARY


32. FLORISA


33. MATCHA

34. PUMPKIN TYPE HALLOWEEN

35. COFFEE HEALING


36. NESTO COPPER 42


37. AUTUMN FLOWERS


38. CREAMY SUGAR


39. DANGER NIGHT

40. KATERLIN

Please visit https://www.fontspace.com/ in order to have more immersive and interesting font styles.
1001 FONTS
1001 Fonts is one of the best websites for free and premium fonts which is highly recommended by the professional designers and editors. There is a vast variety of fonts is available on 1001 Fonts which you can use for your personal and professional projects.
Some of the best font styles which I have found on 1001 Fonts are:
41. GALGEY LIGHT

42. FRANCHIE

43. GALFEGO

44. FUNKLEY


45. FINLAND

46. DESTROYS

47. MEPHISTO


48. MATHILDA


49. AMARISSA

50. MESSY BERRY

If you like these unique font styles and want to have more like these, you can simply have these by visiting https://www.1001fonts.com/ .
FONT SPRING
Font Spring is a very popular platform for decent font styles for personal and commercial use. Although many of their font styles are premium and you have to pay for it, yet there is also a wide variety available of the fonts which are completely free. You just need to subscribe to the website to get a particular font style.
An interesting thing about this website is that a font style does not come alone here. Instead it comes with a whole family (different styles of the same style), so you can use whichever you want for your project.
51. GILROY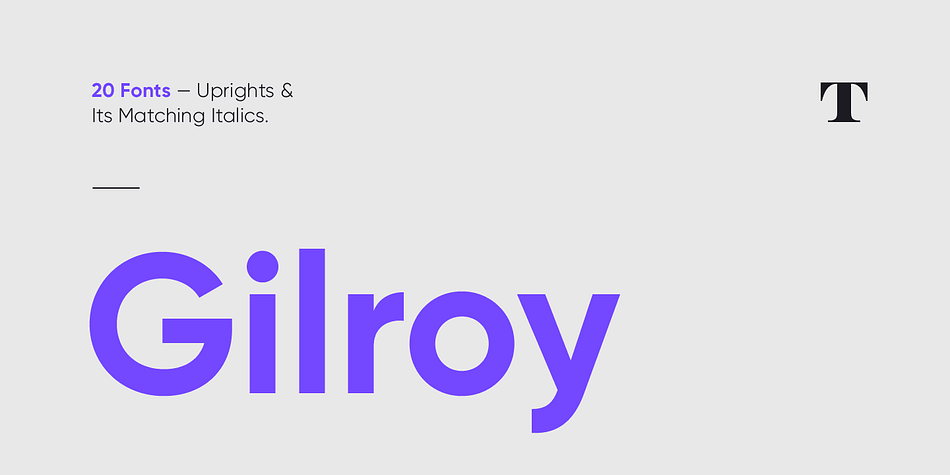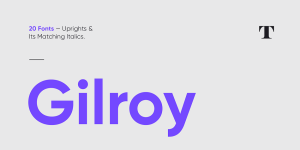 52. GALANO GROTESQUE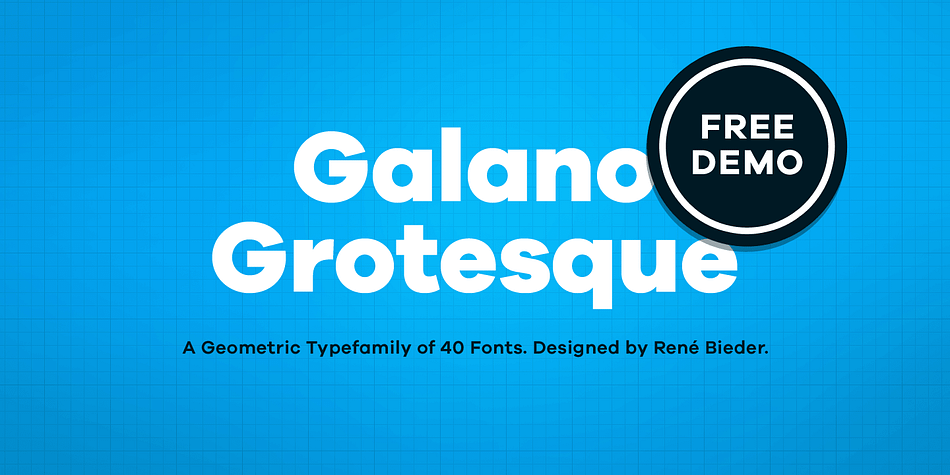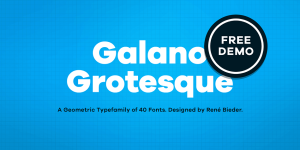 53. MUSEO SANS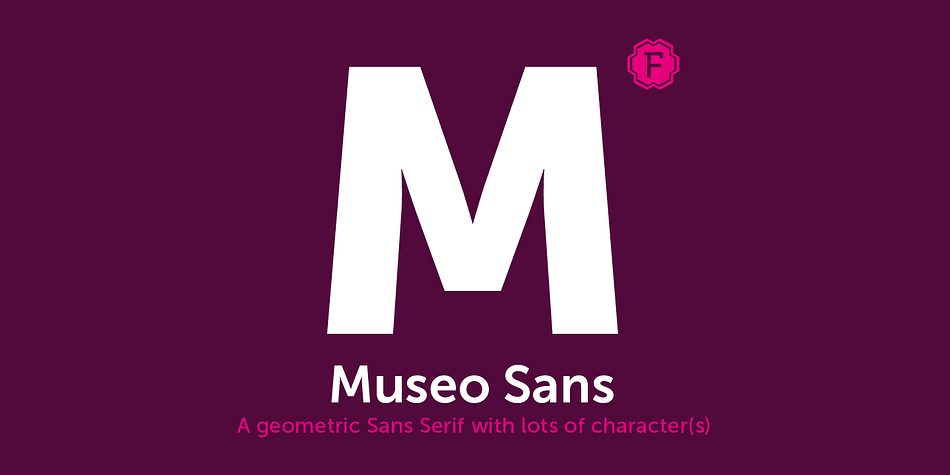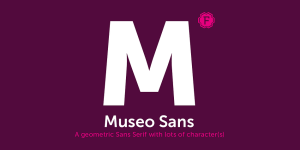 54. SOFIA PRO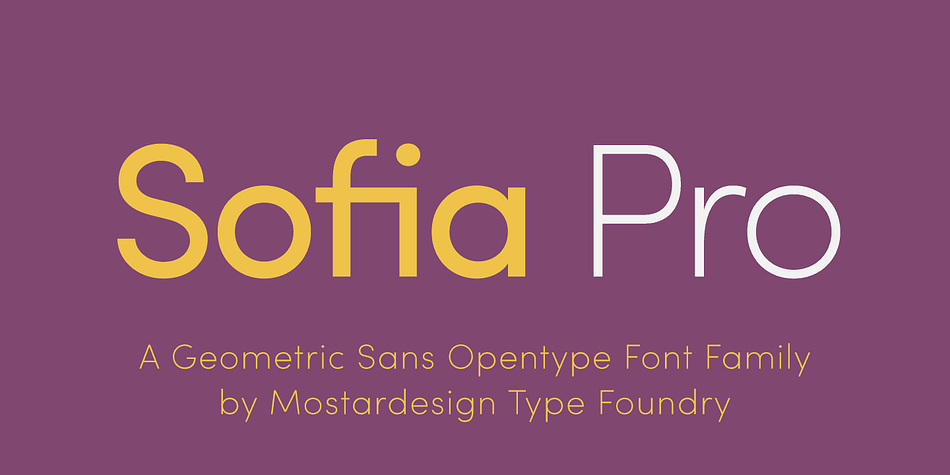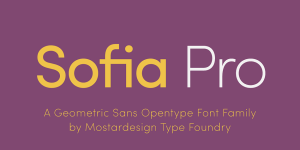 55. MUSEO SLAB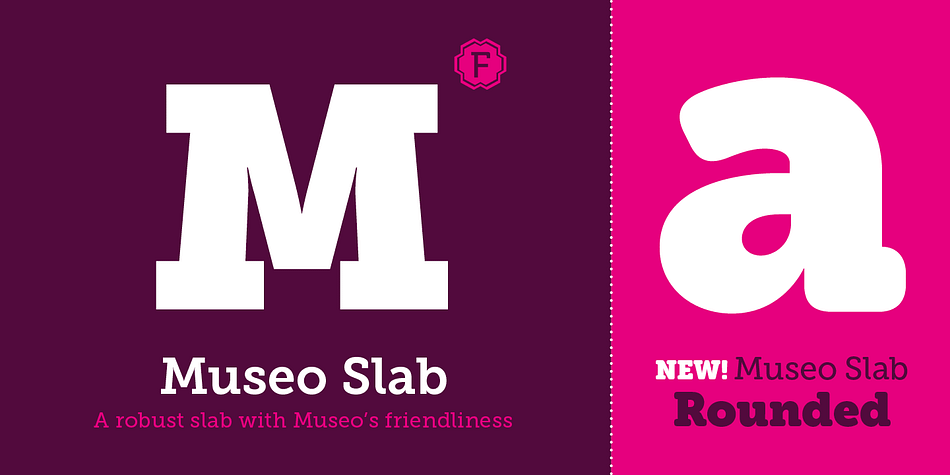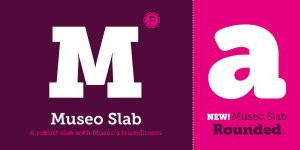 56. CALLUNA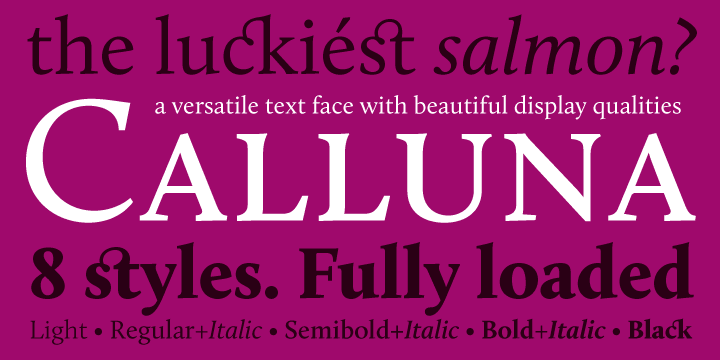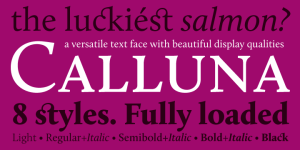 57. GARET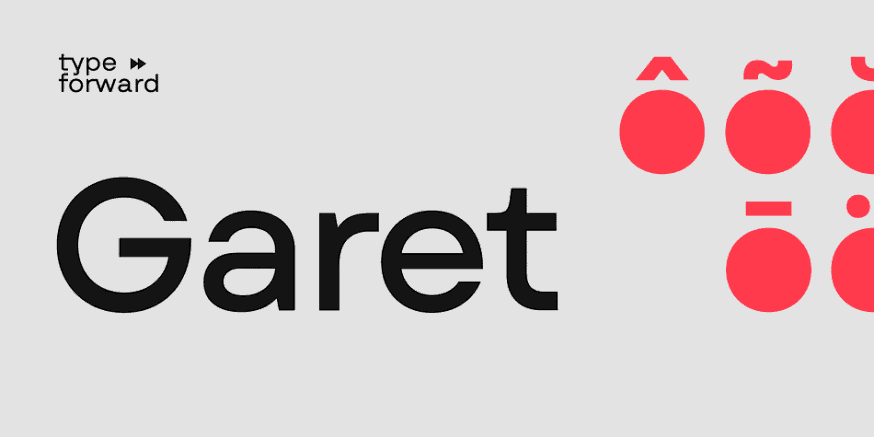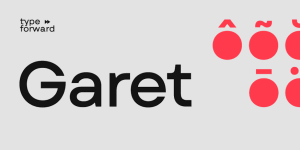 58. AVENTA VARIABLE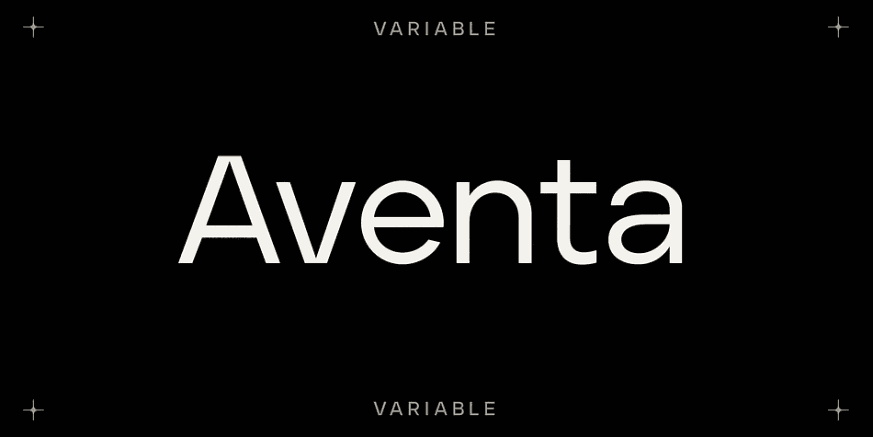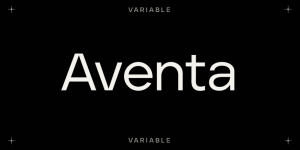 59. ASHBURY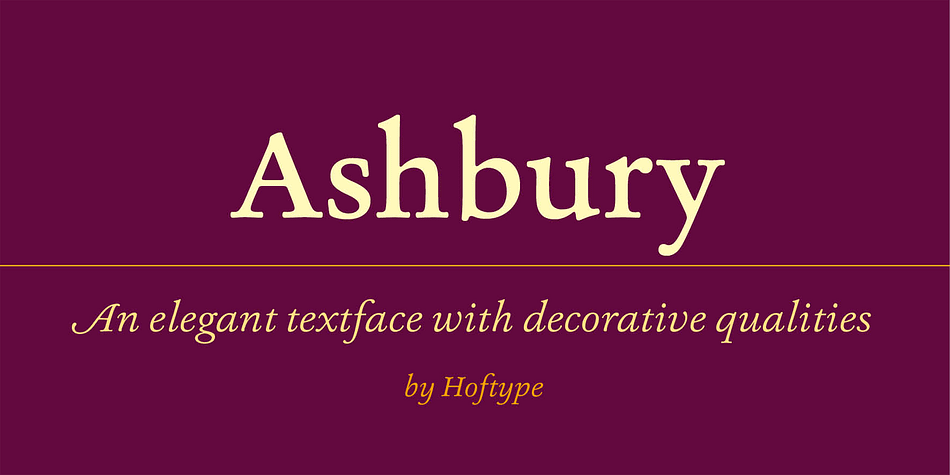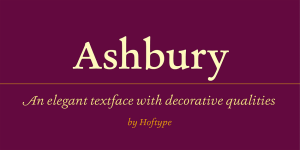 60. GORDITA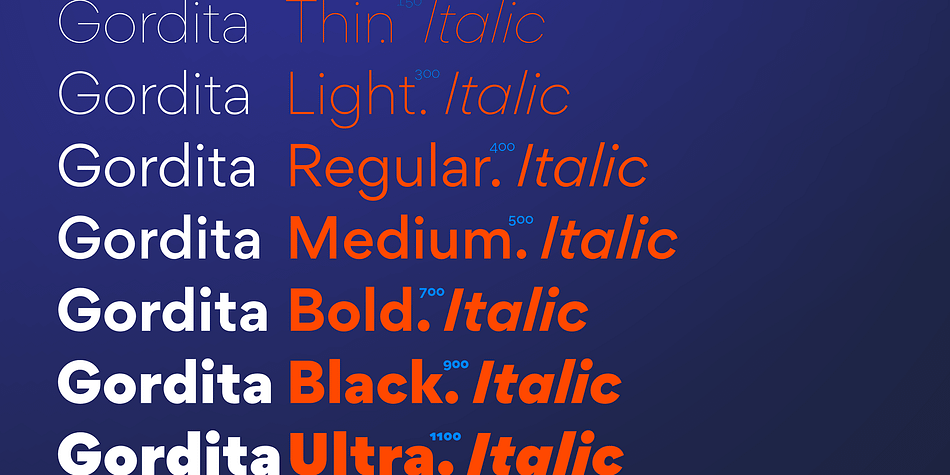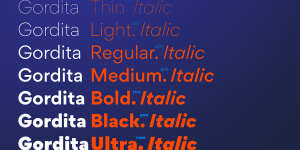 In order to have more free font styles at Font Spring, you can visit https://www.fontspring.com/free where you can find hundreds of such amazing fonts.
FontStruct
FontStruct basically is an online platform for font creation where one can create, share and download customized fonts for their personal and commercial projects. This platform is a versatile platform which can be accessed both by beginner level designer as well as experience typographers as well.
Some interesting font styles present at FontStruct are:
61. ETC SOLID 42


62. STF_JS-PPT 1975


63. STF_VAN NELLE


64. SCHAAR


65. STF_FAKOS VARY TITAS


66. STF_ARS NOUVEAUX


67. RO'USTER VI'EL


68. RHINO'S CLUB HOUSE


69. DAWN CHORUS


70. STF_FAUXHAUS

https://fontstruct.com/gallery is the official website of FontStruct where you can have many more interesting fonts.
URBAN FONTS
A diverse and versatile collection of free fonts is available on Urban Fonts which can be used for personal as well as commercial projects.
As both free and licensed fonts are available on this website, please make sure that you are using them correctly in your projects according to the terms and conditions of the website.
71. ARCANUM ORDER


72. RITHONDINMINBY FONTPANDA


73. SKRAWL


74. HAND CAPZZ


75. VIELKALAHIZO


76. STUPID MEDIUM


77. GHGY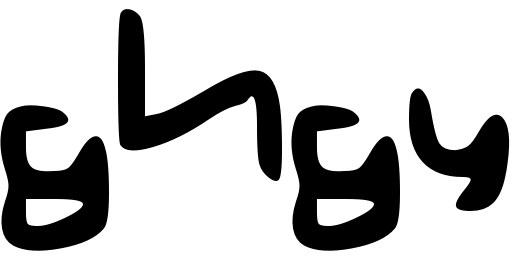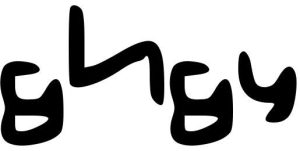 https://www.urbanfonts.com/ is the official website where you can find as much as you want according to the nature of your project.
Fonts.com
Fonts.com offers you a huge variety of free fonts which you can use in your personal and commercial projects. Not only this but it also offers overs 1,300 font families and that is too free of cost. In these family of fonts, you can pick one according to the width, weight and language as well.
78. MONT


79. NAVINE


80. COMIC HERO


81. FORREST


82. GALANO GROTESQUE


83. RECOLETA


84. GARNISON


85. AVAYO


86. HOWLI

87. LOEW




In order to have much more interesting font styles, https://www.fonts.com/ is the web address.
Font Bundles
Either you are a beginner level designer or a professional level, Font Bundles has a lot of interesting font styles for you which you cannot resist. There are hundreds of font styles available at this website which you can have free of cost.
Some of the most interesting fonts available at this website are:
88. Olivia script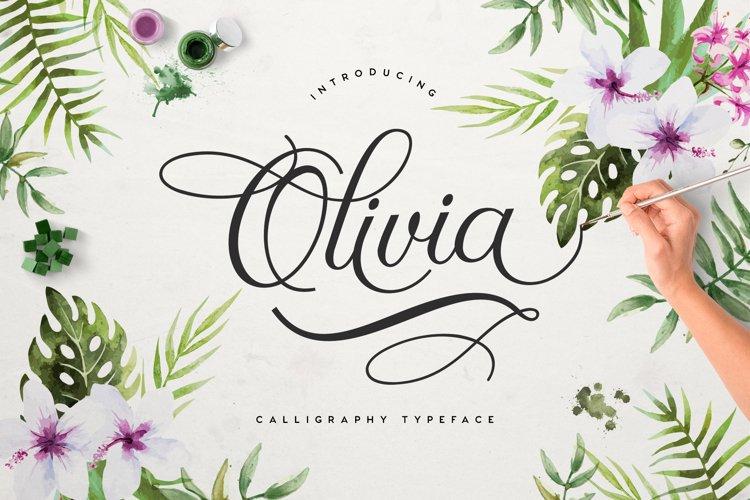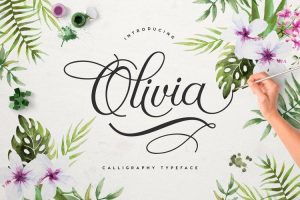 89. Buttermilk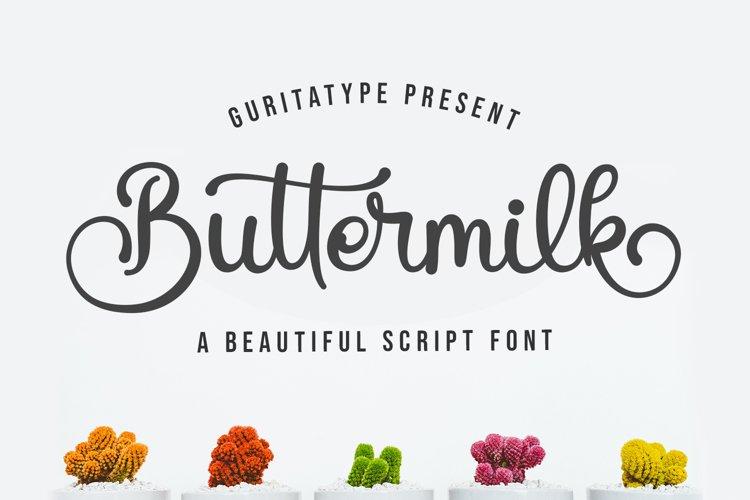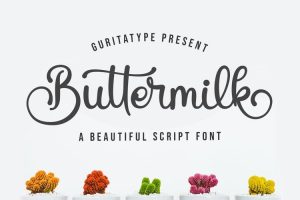 90. Magnolia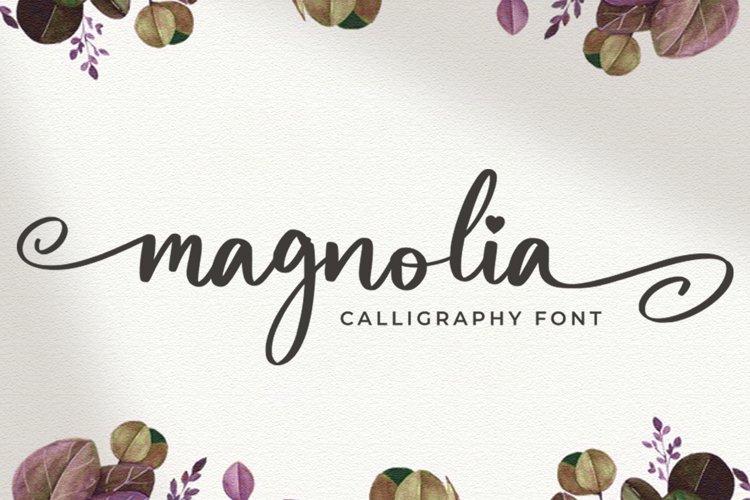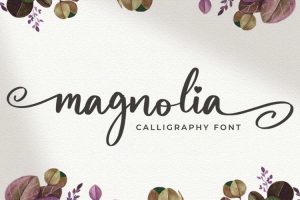 91. Hernia font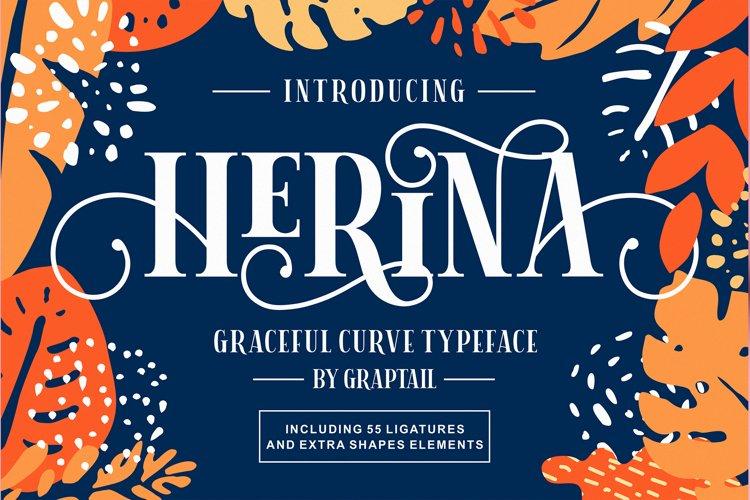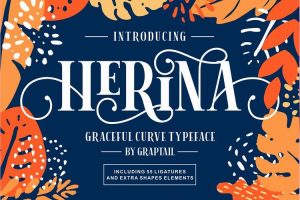 92. Hello Bella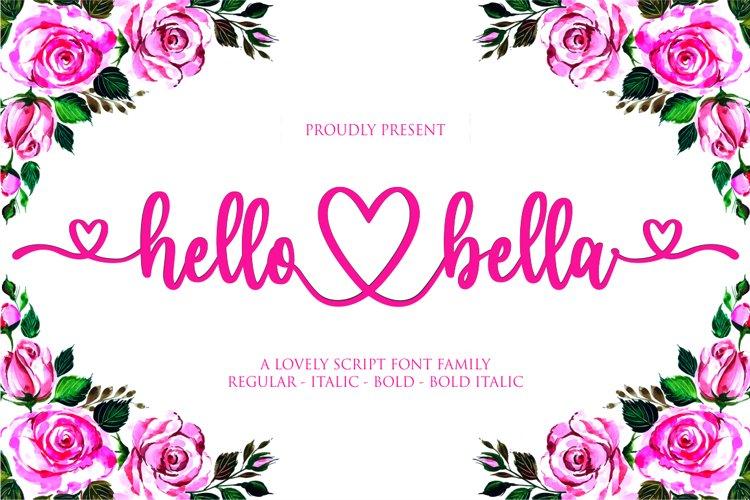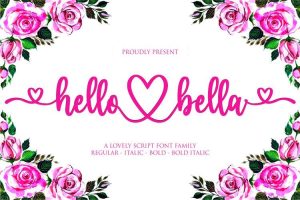 93. Nostalgia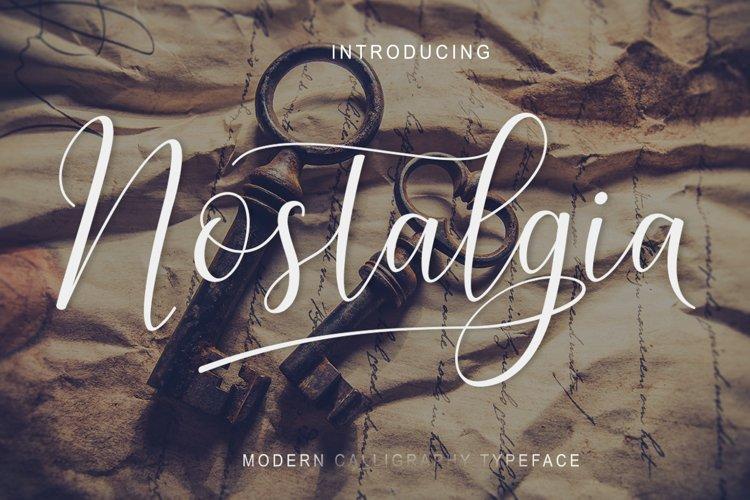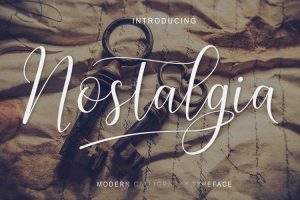 94. Biskuit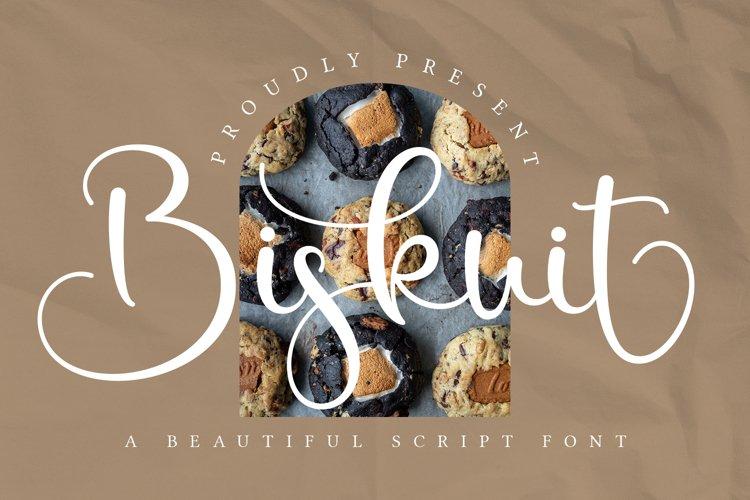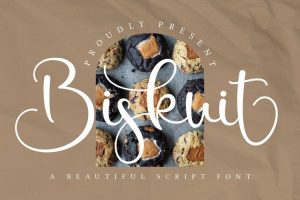 95. Candy Lane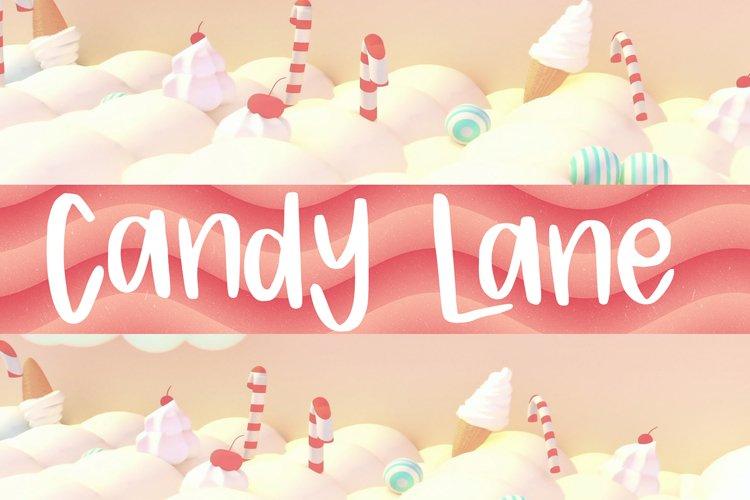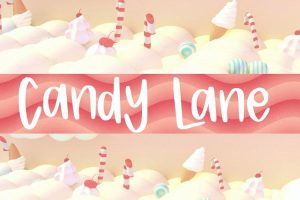 96. Juliette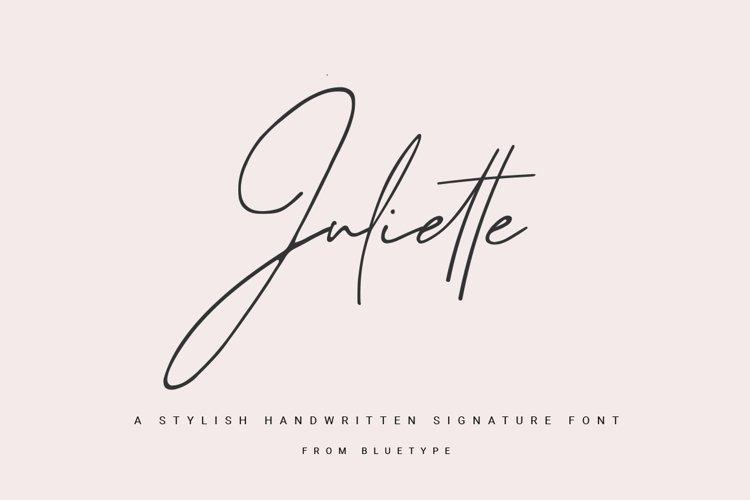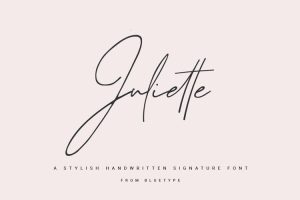 97. Cremona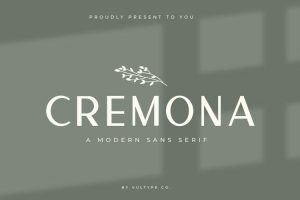 98. Inked Blood Dripping Halloween Font
99. Shaky Halloween – Horror Display Font
100. Scarytale – A Vintage Multi-layered Font
101. Spider Web Split Font
You can download many other free fonts at https://fontbundles.net/free-fonts including fonts for Christmas, fonts for Halloween, Fonts for logos, and many more.  Download according to the nature of your project.
BEWARE – SOME PRECAUTIONS ARE NECESSARY
Using free fonts from online websites is although very convenient and time saving, yet exercising these practices may prevent some potential issues.
So try to exercise these practices while picking a font from website:
Some fonts are available on websites but not for commercial use. So make sure to check the license for commercial use.
You are suggested to download fonts from reputable and trusted sources only. The websites which have been mentioned above are the most trusted website on which you can rely on. Downloading from suspicious or unknown websites may contain malware which can be harmful for your system.
Also ensure that the font is up-to-date.
If you scan a font before downloading it, it is more beneficial for your system. although it is not going to happen if the source is trusted, yet you can keep these things in mind.
CONCLUSION
So these were some websites which I have been using for years. Their terms and conditions keep on changing but not the basic structure of their services. So you can use these websites with complete confidence and security.